With the best teachers, experts in the subjects and grade of the student, we create a personalized study and lesson plan with their objectives: improvement of scores, help with homework, review of topics or any other need the student has.
Thanks to our community of private tutors we can offer personalized lessons with the best teacher for each student. Individual lessons for each student are scheduled on our platform with the Teacher Coordinator in a flexible and simple way.
How to begin lessons with Profe.com
We explain it to you step by step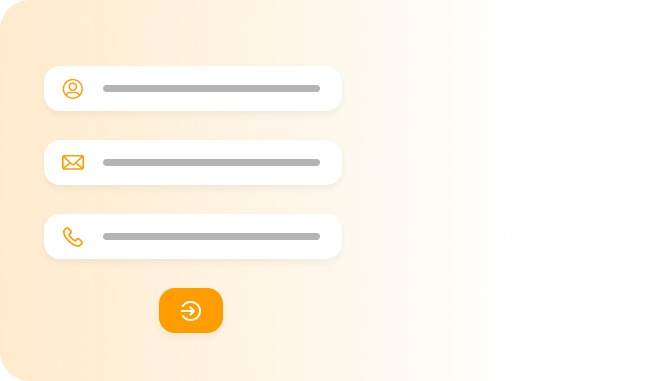 1. Sign up at Profe.com.
You can sign up from our main page, there we will ask you some info so our agents can schedule the first free trial lesson with the right teacher for the student's needs.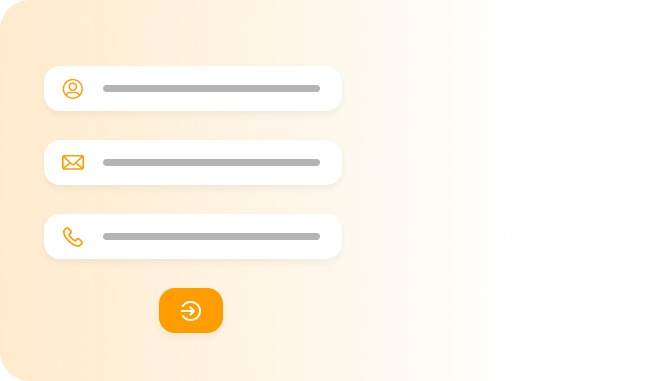 2. Free Trial Lesson
2. Free Trial Lesson
Once chosen the first needs, grade and subject/s in which the student is interested, it will be time to have your first trial lesson with a private teacher. Through our 100% safe platform you will receive said first online lesson.
3. Lesson evaluation and planning
After the trial lesson, we will get in touch with the student or parent to design a personal study plan to achieve their goals. Together we will improve their scores and their confidence.
4. Start your private lessons at Profe.com
4. Start your private lessons at Profe.com
With the personalized lessons plan and the flexible agenda on the platform, the student will begin to follow their plan with the help of the right private teacher for each subject. In addition, we require no permanence.
What does Profe.com's private lessons include?
Virtual classroom
60-minutes videocall
Lesson flexibility
Scheduled classes calendar
Teachers' availability
Safe environment
Automatic payment
Parent and student areas
Extra functionalities
Board
Exchange of documents
Share
Videocall lessons
Teacher's comments
Recorded lessons
Chat
Private lessons
Study techniques
Exam preparation
Share
Topic review
Help with homework
Problem resolution
Student supervision
Do you want to start private lessons online?
Find out with a free first lesson.